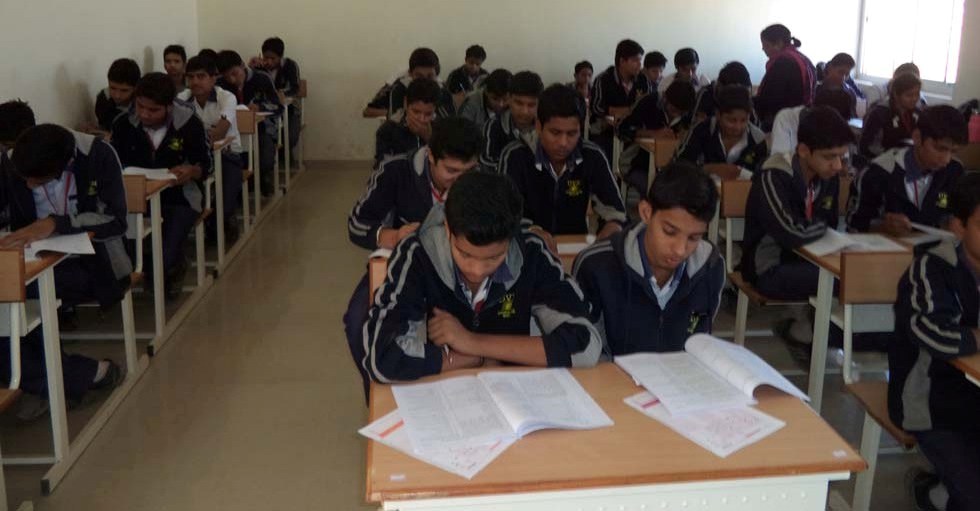 All rules and regulations are formulated for the benefit of the student. We owe it to them to grow up in a society that is safe and learn in an environment where there is respect for all.
Parents should ensure that the child attends school regularly and on time (7.40 a.m.)
No leave of absence will be granted without prior written intimation from parents.
Medical certificate should be produced immediately in case of absence due to illness.
Medical appointments should be made after school hours only.Life is What I Make It
Leave note should be produced in case of absence.
Prior written permission should be taken before going out of station.
For Std. XII two Unit Tests, two Terminal Exams and one Prelim Exam will be held.
Special classes are conducted for the benefit of the children. No excuse in this respect will be tolerated.
Students lacking in attendance without proper justification will be viewed seriously and if repeated may lead to the withdrawal of the students from the school.
No student can go home during class hour without the parent's note.