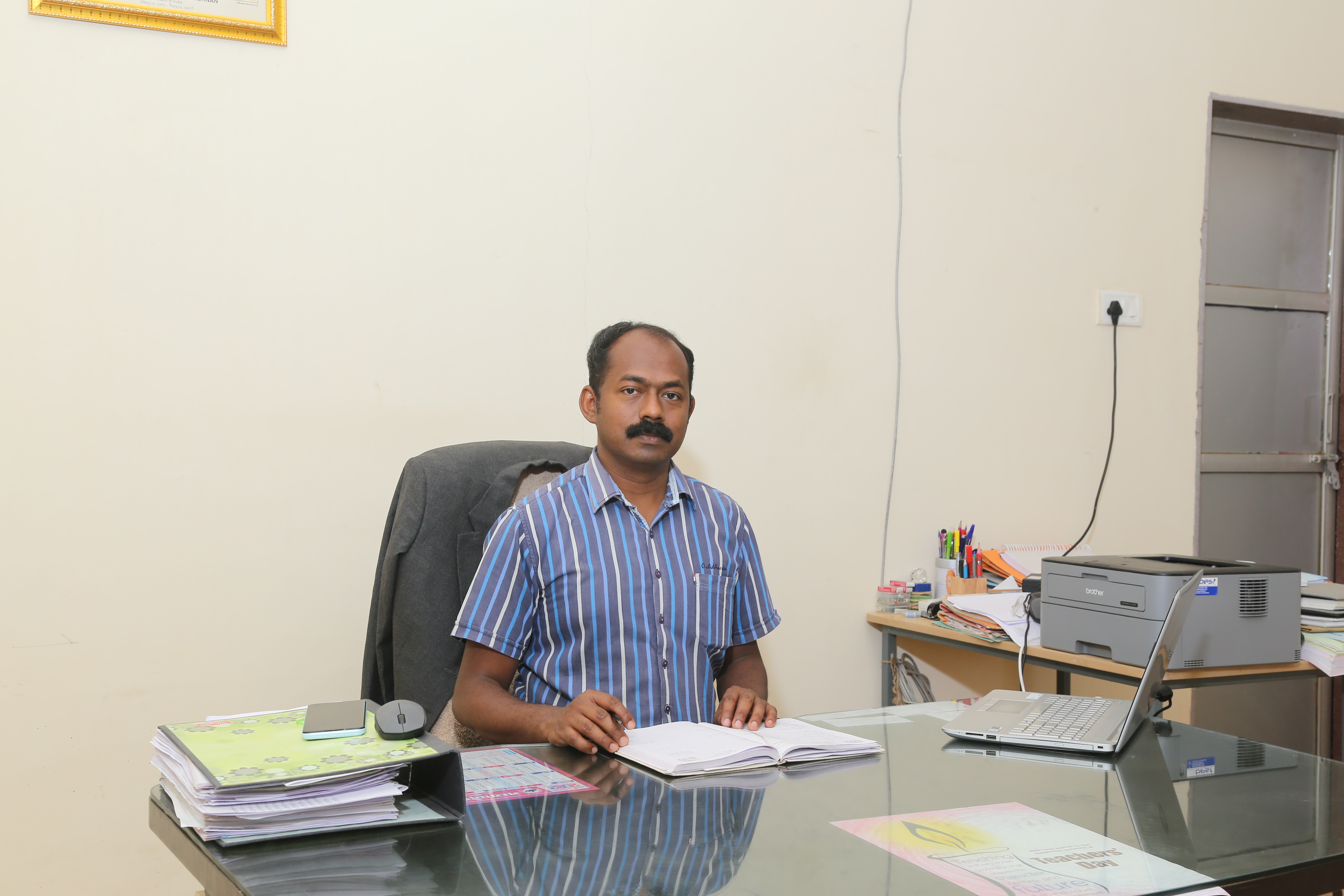 I am delighted to welcome you to Dashpur Vidyalaya's website. We aim to ensure that every student achieves more than they thought possible. We are goal-driven and we challenge our students with ambition and high expectations in everything we do, with our students feeling secure because of the great relationships they have with each other and with our staff.
Dashpur Vidyalaya is on a journey to becoming an outstanding academy with outstanding learners. To achieve that we must have outstanding teachers who care passionately and feel valued. Our students must understand how to learn, and we are very much part of a local and national community. We are an Academy that truly represents the local community and intend to be at the heart of our local community. Our results are improving. We are determined to continue with this trajectory ensuring that our students achieve the challenging goals that they set for themselves and that we expect of them.
But being a student at Dashpur Vidyalaya is more than just the results. It is about nurturing the individual student as a whole; developing the independent skills in our young students ensuring that, when they leave, they will be able to approach the world with confidence. Whatever their interest, they will be able to find activities that will support them in enriching their learning be it performing arts, sporting activities, science, chess or reading. Take a look at our news section to read more about the excellent opportunities that take place regularly within the Academy.
I hope our website gives you a flavour of the vibrant and ambitious community Dashpur Vidyalaya has to offer. We look forward to meeting you one day.
Mr. Varghese P.V.
Principal