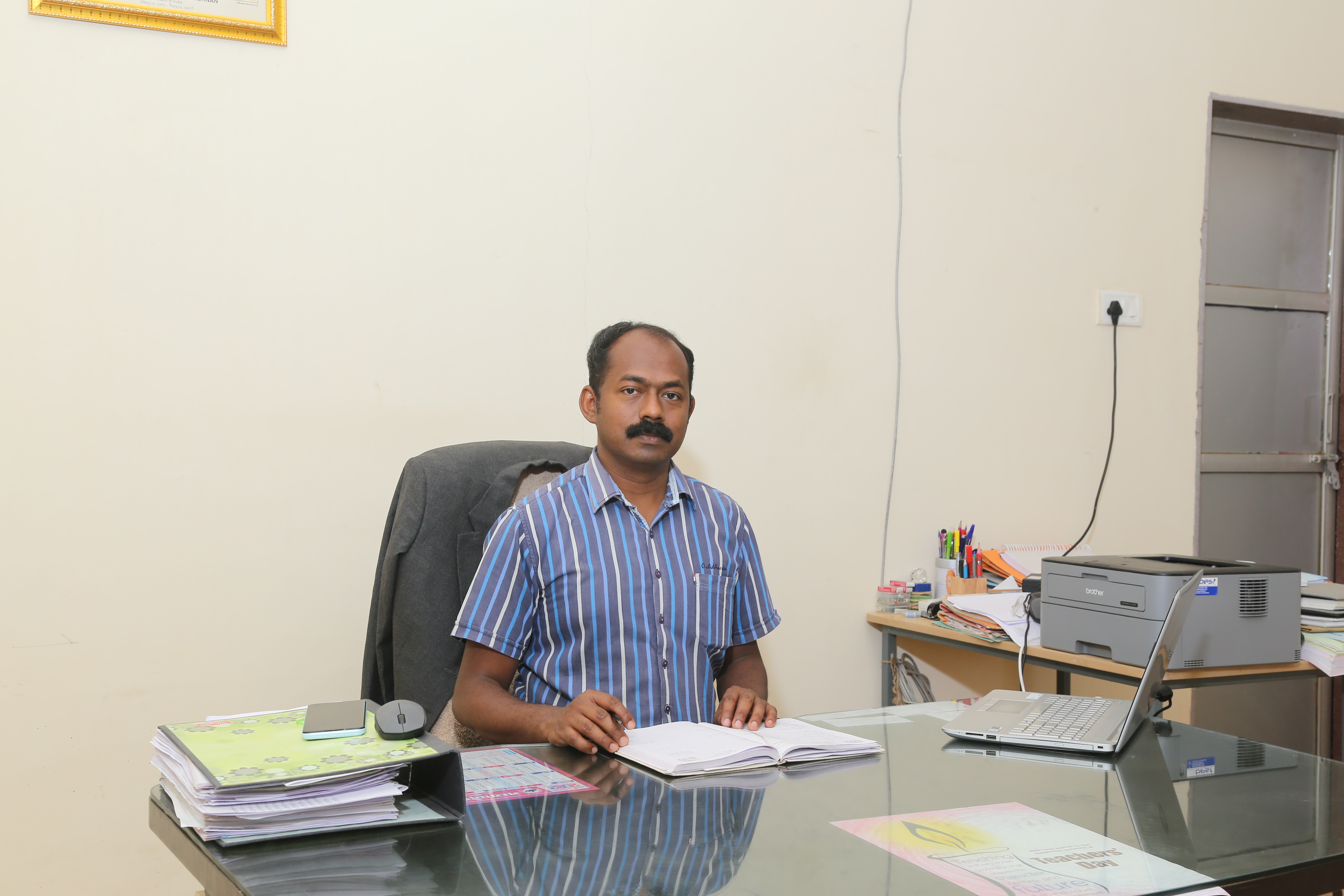 Every child is endowed with huge potential that it is highly impossible to predict the future of any child. Because the key to success is dream, a dream that makes a person sleepless.
A glance into the lives of great personalities like Larry Ellison, Andrew Carnegie, Samuel Walton, Steve Jobs, Henry Ford, Walt Disney, Richard Branson, Dhirubhai Ambani and the like; all had one thing in common: a very poor family background, of struggle and hard-work, and a transition from Zero to Hero. What differentiates the haves and have-nots is the dream, the ability to dream high and the determination and hard-work to materialize the dream into reality.
Today, our nation is badly in need of people with vision and dream and at this juncture comes the role of Dashpur Vidyalaya. We aim at exploring talents, paving way to making every child dream high, believing in the dream of each and every child, and motivate and nurture to make those dreams come true. The dedicated and self-motivated members of Dashpur Vidyalaya family, who do not believe in excuses, aim at bringing the best out of every child. The doors of Dashpur Vidyalaya are open to you!
Remember, "SKY IS NOT THE LIMIT, YOUR IMAGINATION IS".
Mr. Prince V Thomas
Principal